The Super R is the perfect choice for those looking for a high performance sail. It incorporates the latest in tri-radial design technology and materials. Available in Dacron, Polyester and Pentex laminates.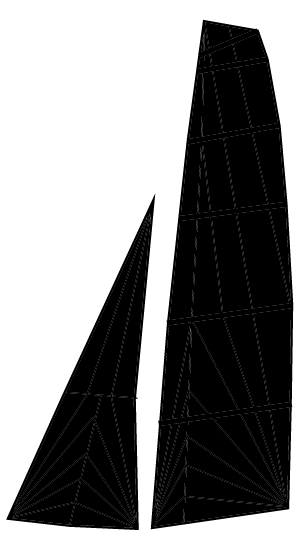 --Click a color below, then click area(s) on the sail.
--When finished, click the link below to Show Color Map.
--Copy the contents into an email to us.
--Limit 3 colors.
Show Color Map
//
Reset Sail Colors